Khawzawl, the 17th February, 2022:
Vawiin khan Deputy Commissioner's Office, Superintend of Police's Office, leh Mizoram Consumers Association, Khawzawl te chuan Champhai Legal Metrology Office nen tangkawpin Khawzawl khawpui chhunga Iron rod zawrhna te an endik a, dawr 5 endik zingah a nihna tur anga zuar an awm loh avangin Rs 5000/- theuh chawi tir an ni.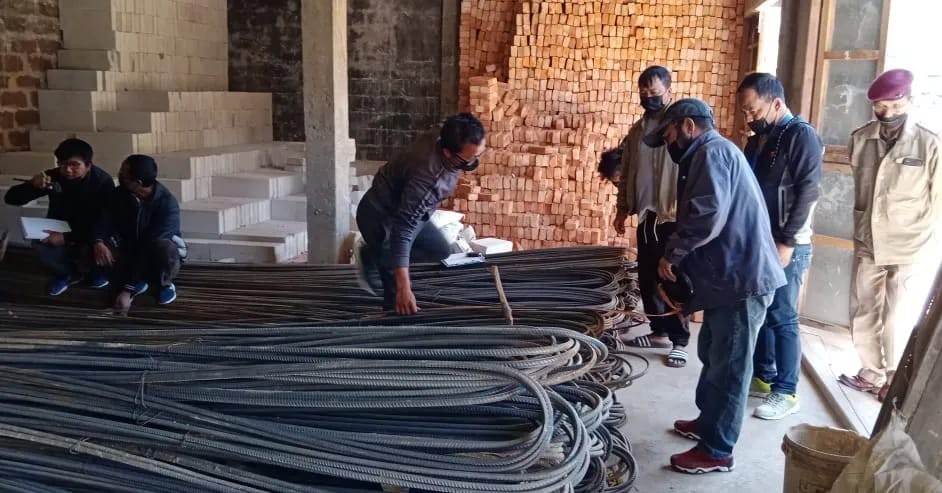 Vawiina Iron rod zawrh endikte hi a sei zawngah tling mah se a len zawng leh rih zawng ah te danin a phut ang a ni pha lo a. A zuartute chu pawisa chawitir an nih bakah, a lehpek zelah chuan a nih dan tur ang thlapa chahchhuak a zuar tawh turin hriattir nghal an ni.